Deadline: 31/03/2023
Phòng Văn Hoá – Thông Tin, Đại Sứ Quán Hoa Kỳ Tuyển 30 Thực Tập Sinh (Làm Việc Part-time)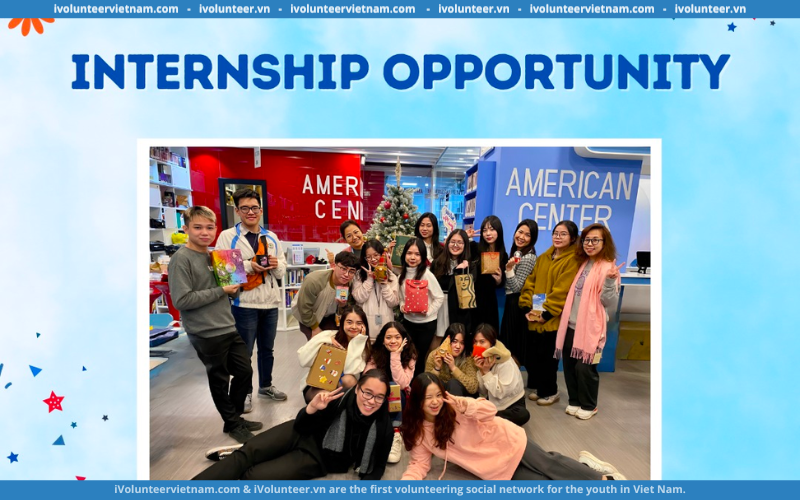 OPEN TO: All non-U.S. citizen university students resident in Vietnam
POSITION: Public Affairs Section (PAS) Student Intern (30 positions)
OPENING DATE: March 17, 2023
CLOSING DATE: March 31, 2023
WORK HOURS: Part-time (10 to 12 hours/week)
LENGTH OF INTERSHIP PROGRAM: Six (6) to twelve (12) months 
The Embassy of the United States of America in Hanoi is seeking 30 part-time, unpaid university student interns for the Public Affairs Section (PAS). 
NOTE: Due to the high volume of applications received, we will only contact applicants who are qualified and will be invited for further testing and/or interview.  Thank you for your understanding.
BASIC FUNCTIONS OF POSITION
The PAS Student Internship benefits both the U.S. Embassy and students by providing a valuable educational and job-training experience to students while assisting the U.S. Embassy accomplish important mission goals.
PAS Student Interns will be responsible for daily tasks of running the American Center (AC), Education USA center, cultural team, press team, digital team, RELO team and Fulbright program. The American Center interns serve as the information and circulation desk for the AC visitors; maintain the AC collections; host group discussions and give public presentations; support speaker events and other programmatic or administrative tasks as requested.  The AC and Education USA interns also maintain the AC and Education USA client databases. Interns at the Press Office will translate between English and Vietnamese and do media research. Interns will also support programs, events, educational outreach, Facebook and other social media activities; promote AC, Education USA, Fulbright products and activities and other administrative tasks as required. Interns will receive on the job training. All duties will be performed in English. For more information about PAS programs, go to https://vn.usembassy.gov/embassy-consulate/embassy-consulate-jobs/.
QUALIFICATION REQUIRED
Applicants must address each required qualification listed below with specific information supporting each item.  Failure to do so may result in a determination that the applicant is not qualified.
Must be currently enrolled as a college/university student in Vietnam through the entire duration of the internship.
Must have excellent communication skills and ability to work as part of a dynamic team.
Must be at least 18 years of age at the time of appointment and a non-U.S. citizen.
Must be fluent in Speaking/Reading/Writing English is required (this will be tested.)
ADDITIONAL SELECTION CRITERIA
1. Non-host country foreign nationals who are legal resident students of Vietnam are required to submit the same documentation as the other applicants, and also legal residency permit for consideration.
2. All PAS Student Intern Program applicants must have graduated from high school or equivalent secondary school prior to beginning program.
If selected, the student must be able to hold the medical and security certification from the Embassy.
PLEASE NOTE: INTERNS ARE NOT CONSIDERED U.S. EMBASSY EMPLOYEES 
The intern will not be considered as a Federal employee.
There will be NO employment benefits associated with this position: annual leave accrual, sick leave, etc.
There will be NO compensation or payment.
To be considered for the FNSIP, each applicant must submit the following:
1. Statement of interest (Attached).
2. Gratuitous Service Agreement (Attached).
3. Official transcripts illustrating good academic standing.
4. Written permission from the educational institution. (This can be submitted after being offered.)
A copy of ID card and student card.
Any additional documents (e.g., essays, certificates, awards, copies of degrees earned, etc.) that address the qualification requirements of the position as listed above.
All required documents should be in one PDF file.  
WHERE TO APPLY:
Human Resources Office 
E-mail Address:  HanoiHR@state.gov
Nguồn: https://ivolunteer.vn/phong-van-hoa-thong-tin-dai-su-quan-hoa-ky-tuyen-thuc-tap-sinh-s19654.html
Shortlink: https://ivolunteervietnam.com?p=132303
Trong quá trình tổng hợp và chia sẻ thông tin, các tình nguyện viên/ cộng tác viên/ thành viên rất khó tránh khỏi thiếu sót. Rất mong được độc giả cảm thông và góp ý tích cực để giúp iVolunteer Vietnam ngày một hoàn thiện & phát triển.
Tin công nghệ, điện thoại, máy tính, ô tô, phân khối lớn, xu hướng công nghệ cập nhật mới nhất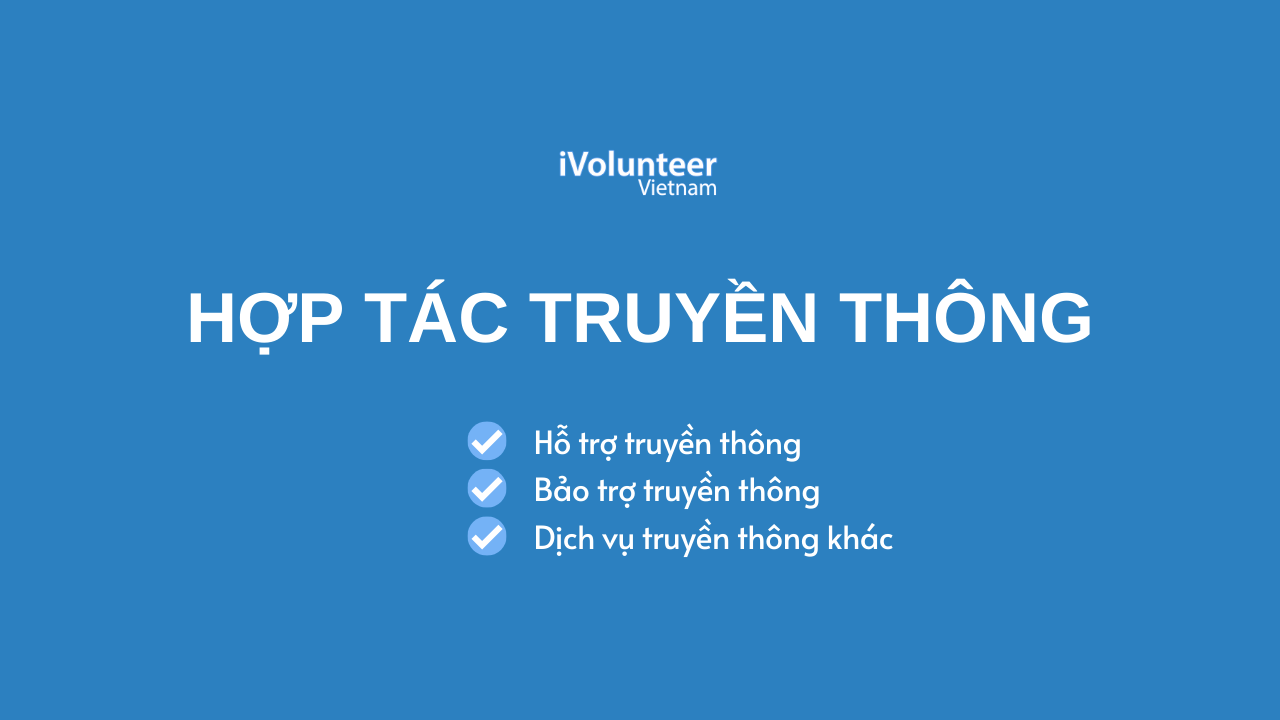 ---