Deadline: 14/08/2022
The AJC Mở Đơn Tuyển Thành Viên Gen 5.0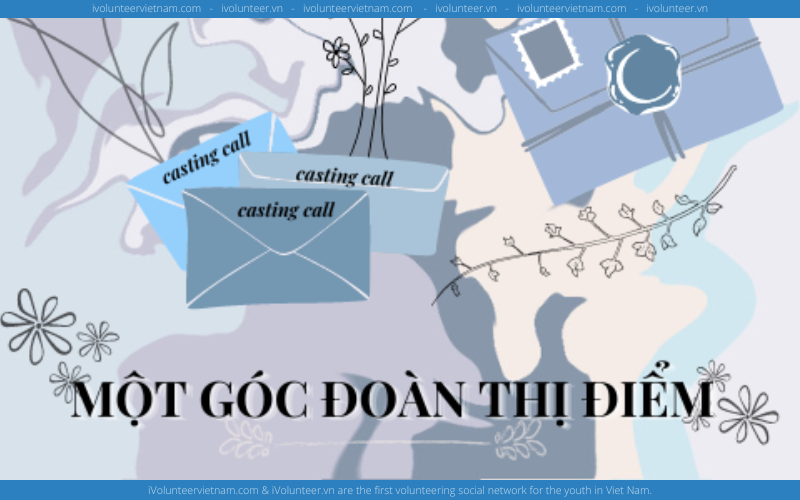 The AJC – nơi đam mê văn chương được tỏa sáng và là nơi lưu giữ những câu chuyện, kỉ niệm khó quên của thời học sinh dưới mái trường Đoàn Thị Điểm. Mỗi thước phim của sẽ không thể hoàn hảo nếu thiếu đi những mảnh ghép tài năng và nhiệt huyết. THE AJC rất mong chờ được nhìn thấy những gương mặt mới để sẵn sàng viết nên dòng hồi ức đẹp nhất cho ba năm thanh xuân.
☀️ĐỐI TƯỢNG: Học sinh/ cựu học sinh trường THCS & THPT Đoàn Thị Điểm.
☀️CÁC PHÂN BAN: 
Ban Nội dung.
Ban Truyền thông.
Ban Nhân sự.
Ban Media – Design.
☀️LINK ĐĂNG KÝ: TẠI ĐÂY
Shortlink: https://ivolunteervietnam.com?p=106998
Trong quá trình tổng hợp và chia sẻ thông tin, các tình nguyện viên/ cộng tác viên/ thành viên rất khó tránh khỏi thiếu sót. Rất mong được độc giả cảm thông và góp ý tích cực để giúp iVolunteer Vietnam ngày một hoàn thiện & phát triển.
---