Deadline: 02/03/2023
Văn Phòng UNESCO Tại Việt Nam Tuyển Dụng Thực Tập Sinh Truyền Thông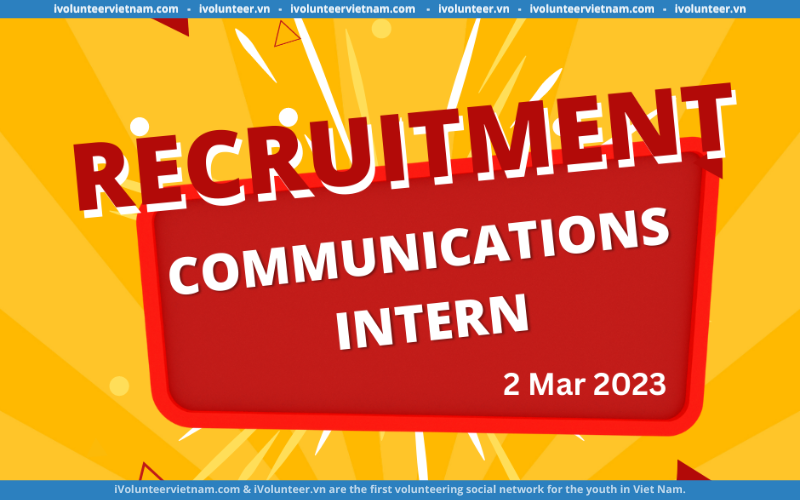 Duty Station: Hanoi, hybrid
Job Family: Communications
Working hours: 20 hours per week
Duration of contract: Mar – April 2023 (extendable)
Allowance: Unpaid
✅ Background:
The United Nations Educational, Scientific and Cultural Organization (UNESCO) is a specialised international agency that was founded in 1945. Through its activities within the fields of education, social and natural science, culture and communication and information, UNESCO is actively contributing to the achievement of the 2030 Sustainable Development Goals of the United Nations. UNESCO has supported Viet Nam since 1999, starting with the Education and Culture sectors and now expanding to contribute comprehensive assistance to the country in all areas of the organization's expertise.
✅ Duration:
The duration of the assignment will be 2 months with possible extension up to 6 months, starting from March 2023.
✅ Workplace:
This is a hybrid assignment. Regular physical presence is required for half a day in a week and in requested meeting and/ or events.
✅ Work assignment:
Under the overall authority of Head of UNESCO Viet Nam Office and under the direct supervision of Communications Officer, the intern will undertake the following tasks, contributing to the (1) organisational communications, (2) projects/programmes' communications work and (3) communications and information sector of the office.
✅ Tasks:
Produce communications products (graphic design, photo edition, short videos, event visual packages, etc.)  
Support communications officer to manage UNESCO's Viet Nam's social media  
Support communications officer to develop and implement communications plans and campaigns 
Provide translation (English – Vietnamese and vice versa) for communications content, communications products, media inquiries, etc
Support other event organization tasks regarding communications;
Other ad-hoc tasks requested by the direct supervisor and the UNESCO Representative
✅ Competencies (Core / Managerial)
Accountability
Communication
Innovation
Planning and organizing
Teamwork
✅ Required qualifications
Must be enrolled graduate within 12 months prior to the internship;
Strong graphic design, photo edition and video production skills;
Committed working time: 20 hours per week;
Demonstrated personal sensitivity and commitment to the values and principles of equity, gender equality and cultural diversity; 
Good translation skill (English – Vietnamese);
Good written and spoken English is an asset.
✅ Selection and Recruitment Process
Please note that all candidates must complete an on-line application and provide complete and accurate information. To apply, please visit the UNESCO careers website. No modifications can be made to the application submitted.
The evaluation of candidates is based on the criteria in the vacancy notice, and may include tests and/or assessments, as well as a competency-based interview.
UNESCO uses communication technologies such as video or teleconference, e-mail correspondence, etc. for the assessment and evaluation of candidates.
Please note that only selected candidates will be further contacted and candidates in the final selection step will be subject to reference checks based on the information provided.
UNESCO recalls that paramount consideration in the appointment of staff members shall be the necessity of securing the highest standards of efficiency, technical competence and integrity. UNESCO applies a zerotolerance policy against all forms of harassment. UNESCO is committed to achieving and sustaining equitable and diverse geographical distribution, as well as gender parity among its staff members in all categories and at all grades. Furthermore, UNESCO is committed to achieving workforce diversity in terms of gender, nationality and culture. Candidates from non- and under-represented Member States (last update here) are particularly welcome and strongly encouraged to apply. Individuals from minority groups and indigenous groups and persons with disabilities are equally encouraged to apply. All applications will be treated with the highest level of confidentiality. Worldwide mobility is required for staff members appointed to international posts. UNESCO does not charge a fee at any stage of the recruitment process.
✅ Application
Candidates must apply via the following link 
careers.unesco.org/job/Multiple-INTERNSHIP-All-Sectors-Bureaus/757470302/
Deadline: 2 Mar 2023
✅ Important Note
Please select Ha Noi Office for First Duty station.
Applicants must add a portfolio link in the last page of the Employment History form
Nguồn: https://ivolunteer.vn/van-phong-unesco-tai-viet-nam-tuyen-dung-thuc-tap-sinh-truyen-thong-s19369.html
Shortlink: https://ivolunteervietnam.com?p=131227
Trong quá trình tổng hợp và chia sẻ thông tin, các tình nguyện viên/ cộng tác viên/ thành viên rất khó tránh khỏi thiếu sót. Rất mong được độc giả cảm thông và góp ý tích cực để giúp iVolunteer Vietnam ngày một hoàn thiện & phát triển.
Tin công nghệ, điện thoại, máy tính, ô tô, phân khối lớn, xu hướng công nghệ cập nhật mới nhất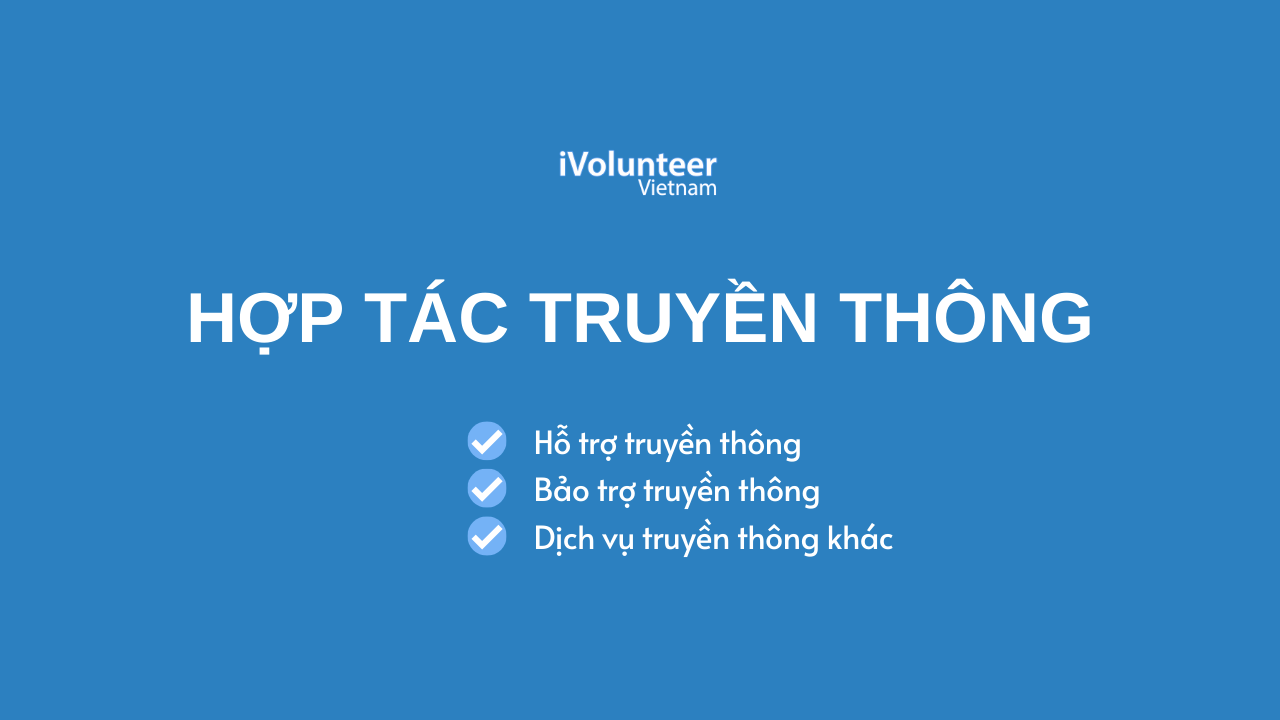 ---