Deadline: 30/11/2022
Social Impact (USAID Learns) Tuyển Thực Tập Sinh Truyền Thông Và Tổ Chức Sự Kiện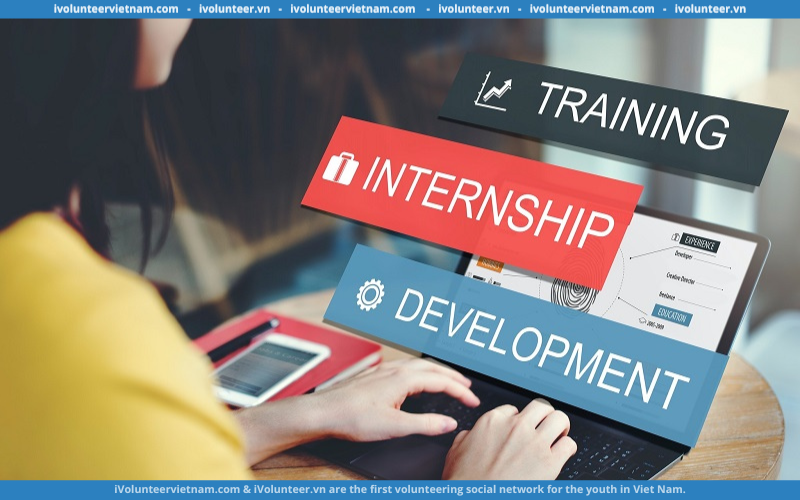 Project Objective
SI is implementing the USAID/Vietnam Learns Contract. The scope of the five-year project is to support USAID/Vietnam staff and its implementing partners to implement more efficient, effective, and sustainable programs by (1) improving staff knowledge and skills in Monitoring, Evaluation & Learning (MEL) and Collaborating, Learning & Adapting (CLA); (2) advancing evidence-informed decision-making; (3) strengthening strategic collaboration between staff and local stakeholders. 
Position Description
SI seeks to hire one full-time Communications & Event Organization intern for a 12-month Internship program at USAID-Learns starting from December 2022. The intern will work closely under the guidance of Capacity Building team.
Selection Criteria
Education
Recent university graduate, undergraduate or master's degree (no more than 2 years ago);
Skills
Proactiveness and willingness to learn
Good (graphic) design mindset
Ability to pay close attention to details
Good interpersonal and communications skills
Good command of English
Proficient Microsoft Office skills – Word, Excel, and particularly PowerPoint
Familiarity with graphic design software to design communications materials (e.g., Adobe, Figma, Visme, etc.).
Experience
Experience in the following areas will be considered strong assets:
Experience in graphic design – including demonstrable design knowledge, such as layout, typography, color, interaction design and familiar with design software
Experience in organizing events (trainings, workshops, seminars, conferences, meetings, etc.) in different settings (virtual, in-person, hybrid)
Familiarity with online platforms (Zoom, Gmeet, etc.) and online learning/collaborating platforms (Jam board, Kahoot, Quizziz, etc.)
Experience in moderating interactive group discussions, meetings, workshop
Experience with customer-centric approaches.
Duties and Responsibilities
With the guidance and mentoring of the Capacity Building team, the intern will support to:
Prepare logistical arrangements for training and communications events in different settings (virtual, in-person, hybrid)
Collect and analyze survey and participants' testimonials for ongoing adaptation/ improvement
Develop communications products (email, brief, invite card, flyers, etc.)
Create new compelling visuals from provided contents (data sets, quantitative and qualitative analysis, guideline, processes)
Improve the graphic design of existing materials
Work with data for quarterly reports and adaptive management
Implement knowledge management practices
Translate documents (English-Vietnamese and Vietnamese-English)
Other tasks as assigned.
Note: As part of the internship program, interns may be expected to conduct assignments which will be shadowing (repeating) active or past Learns assignments as part of the learning-by-doing process
Benefits of the internship
The intern will enjoy abundant opportunities for growth professionally and personally, including but not limited to:
Working in a creative, pro-active and agile environment
Exposure to professional processes, tools and techniques in areas of event organization, graphic design, customer-oriented approach, monitoring, collaboration-learning-adapting
Chance to practice skillset in planning and organizing (training) events
Build strong skills in visualization
Gain insights on project management
Attractive remuneration package.
Terms of the internship
Duration: Up to 12 months
Remuneration: A stipend of VND 11,600,000 per month
Benefits: Social and health insurance according to the local labor law, telephone allowance, Tet bonus, paid leave, and holiday according to the organization's policy.
The closing date for application: 30 November 2022. Selection and interview will be performed constantly and interested candidates are encouraged to apply as soon as possible.
To apply, please merge all your documents into one pdf file and submit it through the online portal. Application documents include:
Must have: Your CV and a cover letter outlining your qualifications and motivations for applying. Application without a cover letter will not be considered.
Optional: your previous graphic products that you designed
SI is an equal opportunity employer. Qualified applicants will receive consideration for employment without regard to race, ethnicity, color, religion, sex, sexual orientation, gender identity, national origin, disability or protected veteran status.
Only selected candidates will be contacted for an interview. Please, no phone calls, no visit.
Interviews may include a practical test or skill-based demonstration.
Nguồn: https://ivolunteer.vn/social-impact-usaid-learns-tuyen-thuc-tap-sinh-truyen-thong-va-to-chuc-su-kien-s17013.html
Shortlink: https://ivolunteervietnam.com?p=127341
Trong quá trình tổng hợp và chia sẻ thông tin, các tình nguyện viên/ cộng tác viên/ thành viên rất khó tránh khỏi thiếu sót. Rất mong được độc giả cảm thông và góp ý tích cực để giúp iVolunteer Vietnam ngày một hoàn thiện & phát triển.
Tin công nghệ, điện thoại, máy tính, ô tô, phân khối lớn, xu hướng công nghệ cập nhật mới nhất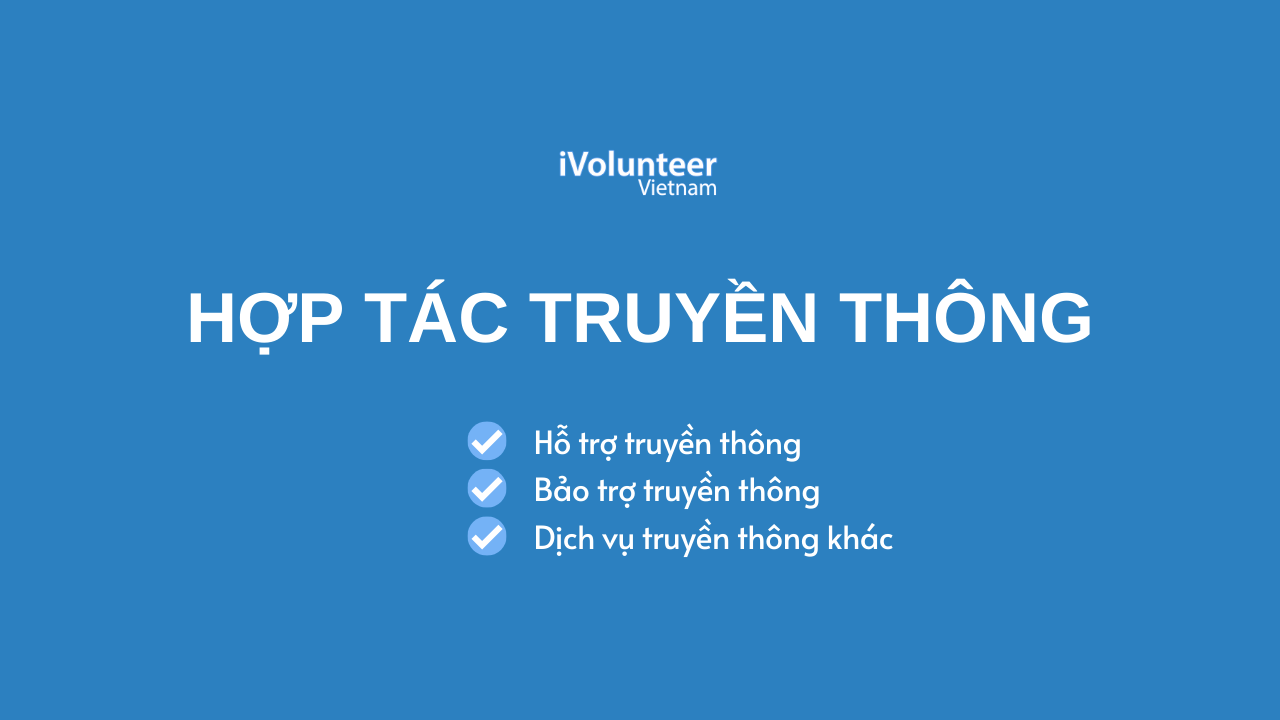 ---