Tổng Hợp Các Nguồn Tự Học Tiếng Trung Hữu Ích Giúp Bạn Học Tập Dễ Dàng Tại Nhà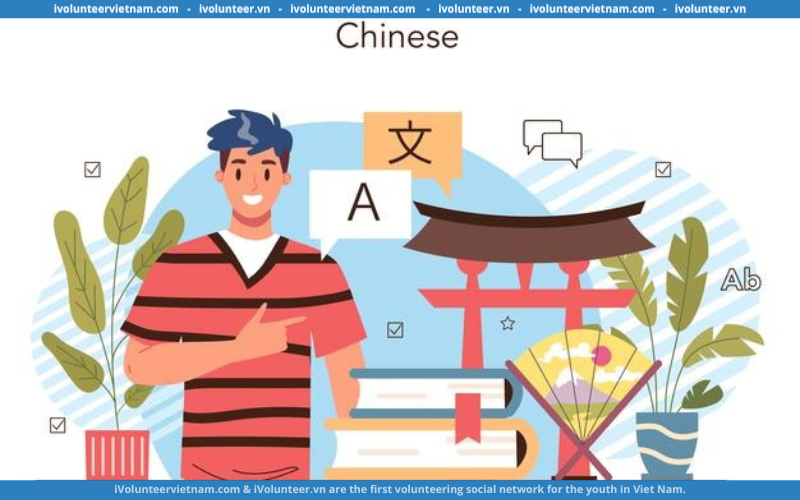 I. KHÓA HỌC
II. APPS
1. Từ điển Pleco (Anh Trung Trung Anh)
Từ điển được các bạn biết tiếng Anh và các biết nước ngoài tin dùng. 
2. Từ điển Tiếng Trung (Việt Trung Trung Việt)
3. Hello Chinese
Tự học rất tốt, dạy từ phát âm cho đến các ngữ pháp, từ vựng.
4. ChineseSkill – Learn Chinese
5. Learn Mandarin Chinese 5,000 Words – FlashCards & Games
6. Hanping Chinese Dictionary Lite 汉英词典
7. Pleco Chinese Dictionary
8. Chineasy Cards
III. LUYỆN VIẾT, TỪ VỰNG
Remembr: https://remembr.it/
Skritter: https://skritter.com/
IV. LUYỆN NÓI, GIAO TIẾP
V. LUYỆN THI HSK
Global Exam: https://global-exam.com/en/exam/hsk
The Chairman's Bao: https://www.thechairmansbao.com/
VII. YOUTUBE
1. Học Tiếng Trung Cầm Xu: https://www.youtube.com/watch?v=EVnxU8WkNSA&list=PLi6zA1n7_EnqD8R5Yq-RqHCTwtj6Ijq69
2. Learn Chinese with ChineseClass101.com
https://www.youtube.com/channel/UCJhnlRY-oKpanPGSvL8Ml8Q
3. Learn Chinese with Yi Zhao
https://www.youtube.com/channel/UCPS5lOyQ2HfaYgapBV22H0A
4. Dani Wang: https://www.youtube.com/user/GraspChineseOnline
5. ChineseFor.Us – Learn Mandarin Chinese Online: https://www.youtube.com/channel/UCgCrOLcWvSFl5K2ld0nKS7w
Chúc các bạn học tốt tiếng Trung!
——————————————————-
By Đào Lộc Phúc – Group Coong Cụ ST 
Shortlink: https://ivolunteervietnam.com?p=107342
Trong quá trình tổng hợp và chia sẻ thông tin, các tình nguyện viên/ cộng tác viên/ thành viên rất khó tránh khỏi thiếu sót. Rất mong được độc giả cảm thông và góp ý tích cực để giúp iVolunteer Vietnam ngày một hoàn thiện & phát triển.
---